Garden furniture
Elegance. Colour. Versatility. It is the combination of all these features that render the MONACIS collection a product of true design.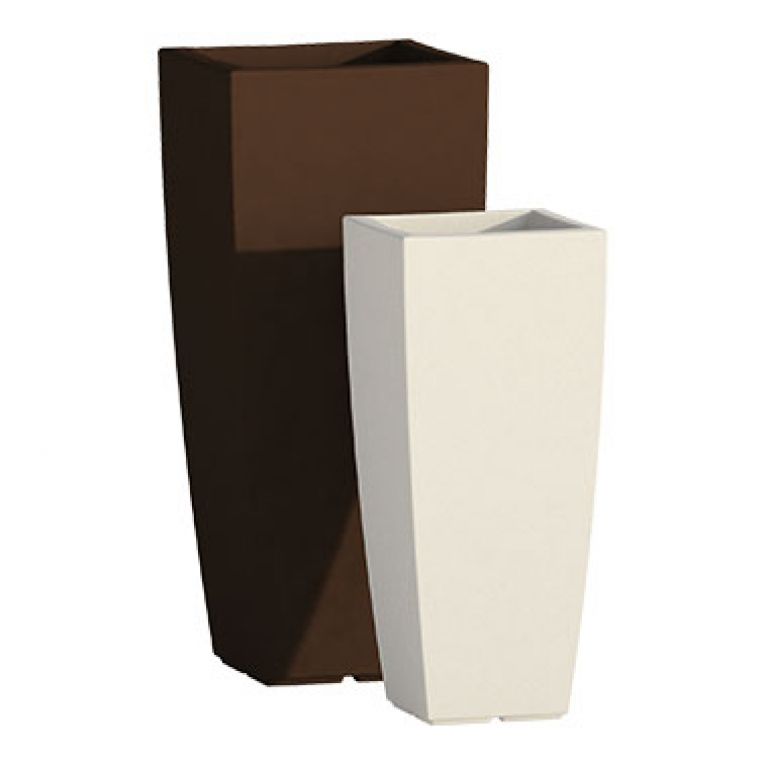 Ideal for furnishing outdoor locations or to personalize your home, they always maintain the uniqueness of their lines and the chromatic scales variety.
The style of the MONACIS collection is expressed in the CROMIA range: through the alternation of soft and bold shapes and with a wide range of colours available, it makes any kind of location unique.
BRIGHT range and the new CHLOE and EVA lamps creates special and very personal light effects, with fascinating shades of colour.
The dynamism of COMFY and TABLE ranges increases the linear value of gardens, outdoor or indoor spaces, offering seats and support surfaces that become elegant furniture.
The new ROME range is especially designed for the lovers of traditional forms yarning to valorise their outdoor spaces with a classic and timeless style.
All MONACIS products are designed and made in Italy with high quality materials.