The Tekcnoplast road barrier as a distancing measure in kindergartens
19 September 2020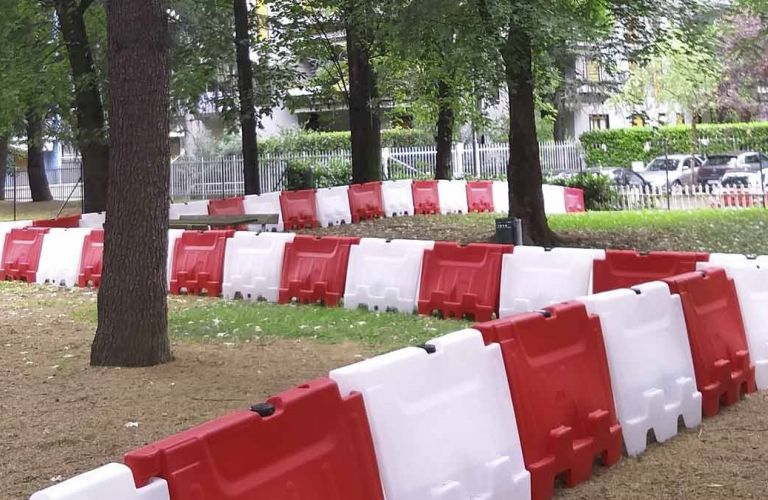 To allow the resumption of educational activities in full compliance with the guidelines provided by the anti-Covid legislation, most Italian kindergartens have been engaged in an intense work to review the normally adopted practices.
In fact, in order for the procedures for the reception of children to meet the criteria established by Decree no.80/2020, Document of guidance for the resumption of activities in presence of educational services and kindergartens, each institute had to implement some managerial, organizational and logistic novelties.
The case of the City of Brugherio MB (Italy)
In compliance with these guidelines, for a correct application of anti-Covid emergency measures, the City of Brugherio MB (Italy) has considered it appropriate to provide for the partitioning of the gardens of certain educational facilities.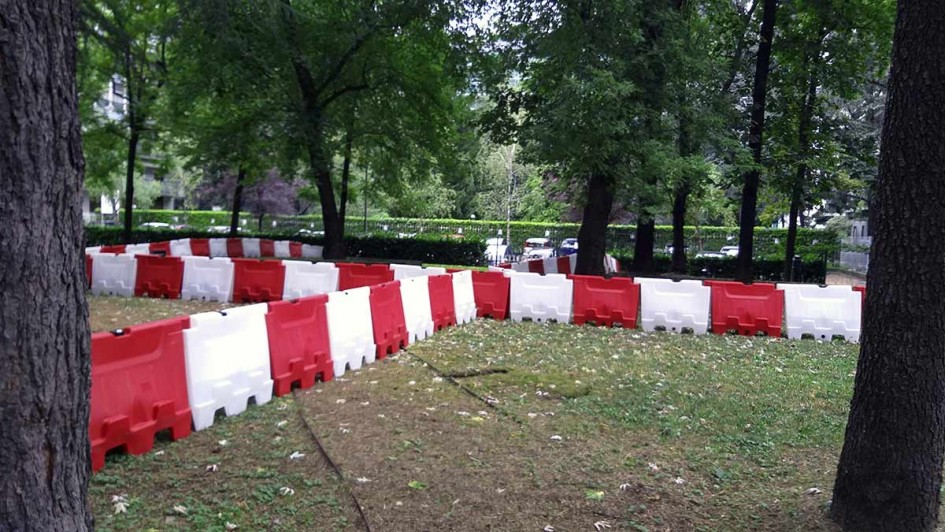 To this end, the personnel in charge have identified the most suitable solution in our road barrier made of high quality non-toxic polyethylene, UV resistant and equipped with excellent shock resistance.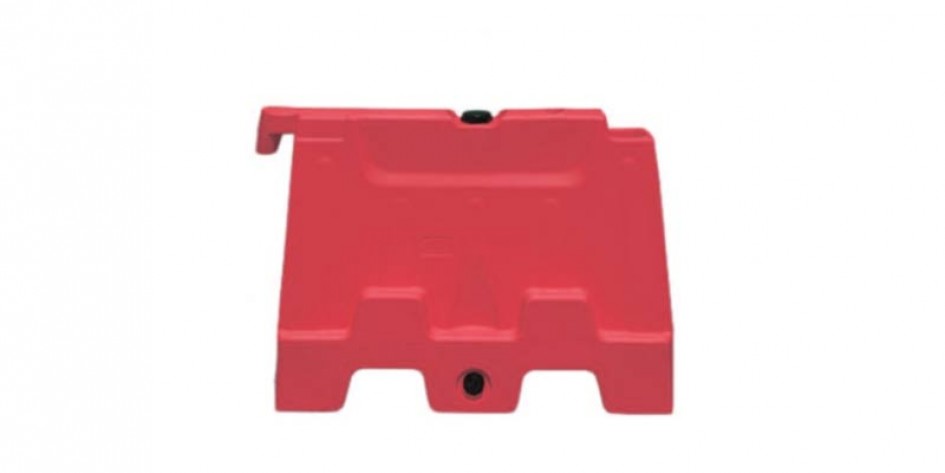 In fact, the anchoring system with immediate  male-female joint type, allows to create in a short time a stable and safe division. In addition, its special shape creates a continuous barrier, without interruptions in which children can slip their arms and touch each other, particularly suitable for the purpose of distancing. Finally, thanks to its stackability, it ensures a great ease of storage in stock once finished use.
The problem of gatherings
To avoid gatherings, the application of the legislation required some important changes to the logistics. These innovations concerned, first of all, adequate training of staff on distancing standards and the use of medical anti-contamination and personal protection devices. 
In many cases, the creation of autonomous units, consisting of stable groups of children, educators and auxiliary staff and parents has been planned, with different times, areaes and entrance and exit paths. This has involved all guided activities, meals and free play, indoors and outdoors.
Instead, in the event that the spaces do not allow this type of organization, the entrance, the exit and the carrying out of the various activities will be spreaded out by time.
In addition, in order to organise the reception and familiarization of children in compliance with the requirement of distancing, preference should be given to the use of large  and adequately ventilated rooms or, preferably, open-air spaces. This criterion, which provides for the maximum prolongation of the stay outside, extends in general to all recreational and educational activities. 
Collaboration with the families
For this reason, preliminary meetings with the parents' representatives took place to share the methods and strategies for the effective application of all the contagion prevention measures, and to establish collaborative criteria for the care and well-being of children.

WE PRODUCE CIVIL AND INDUSTRIAL ITEMS OF FIRST QUALITY POLYETHYLENE