The five busiest intersections in the world
04 October 2020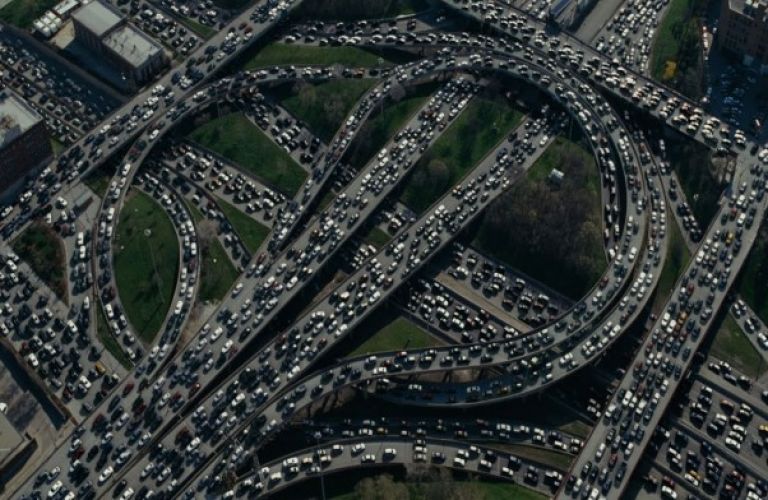 For many people, the term "intersection" simply indicates where two roads cross each other, with traffic regulated by traffic lights. But all over the world there are many examples of road interchange way more complicated than that.
1) The "magic roundabout"- Swindon, England
Even if it's not really a crossroads, this roundabout in Swindon, a small English town, at first glance can seem difficult even for experienced drivers. 
In fact, it consists of five mini-roundabouts clockwise arranged around a larger central roundabout with an anti-clockwise direction. This particular shape allows you to cross the various roundabouts by choosing the smoothest way.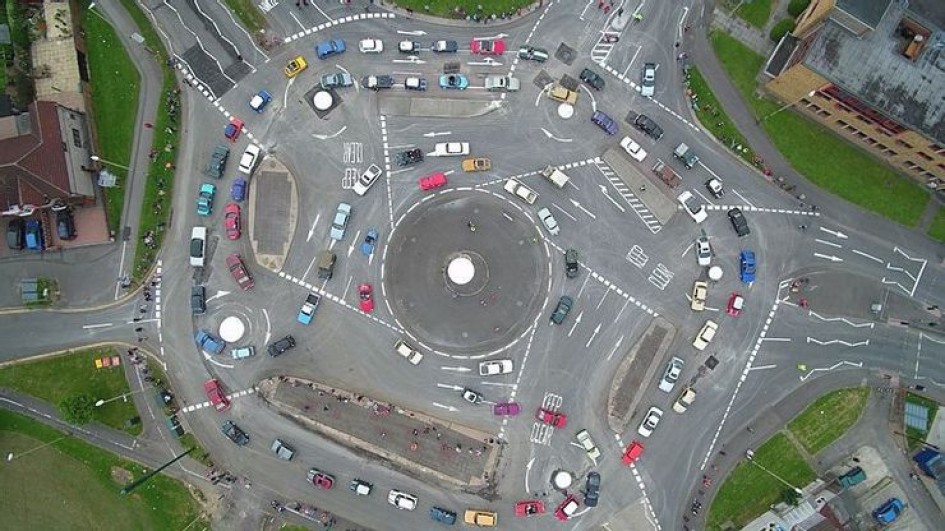 Inaugurated in 1972, it has a very low accident rate: less than one per year.
2) Meskel Square - Addis Ababa, Ethiopia
Crossing Meskel Square, in the heart of Addis Ababa, has always been a very complicated task due to the lack of traffic lights, road signs, or lines on the asphalt to indicate the lanes.
Thanks to these characteristics, and the large number of vehicles constantly in transit, this place has become popular as one of the most chaotic crossings in the world, managed exclusively by the common sense of motorists. 
This rather recent amateur video is proof of this: https://youtu.be/UEIn8GJIg0E
Currently the entire site is at the center of a major redevelopment project that, among other things, provides for the creation of a large car park of 1400 places and a shopping center.
3) Place Charles De Gaulle - Paris, France
This central place of Paris, which houses the popular Arc de Triomphe,  was once called Place de l'Étoile, that is "Star Square", because of its shape but perhaps simply calling it "square" is not entirely appropriate.
In fact, the Arc is located at the center of a crossroads of twelve of the busiest streets in Paris, including the Champs-Élysées. It is a very suggestive scenery, but crossing it with the car is really complicated.
4) Times Square - New York, USA
Times Square is another of those "squares that are not simply squares". In fact, it extends between Broadway and Seventh Avenue, includes several skyscrapers and shopping centers and is crossed by the popular Fifth Avenue, an avenue of more than ten kilometers that houses shops with the most prestigious brands of fashion world.
It is estimated that every day is crossed by about 400 thousand pedestrians, many of whom are tourists. Due to the high number of accidents, since 2009, a part of Times Square has become a pedestrian area but remains one of the most complicated places to cross by car.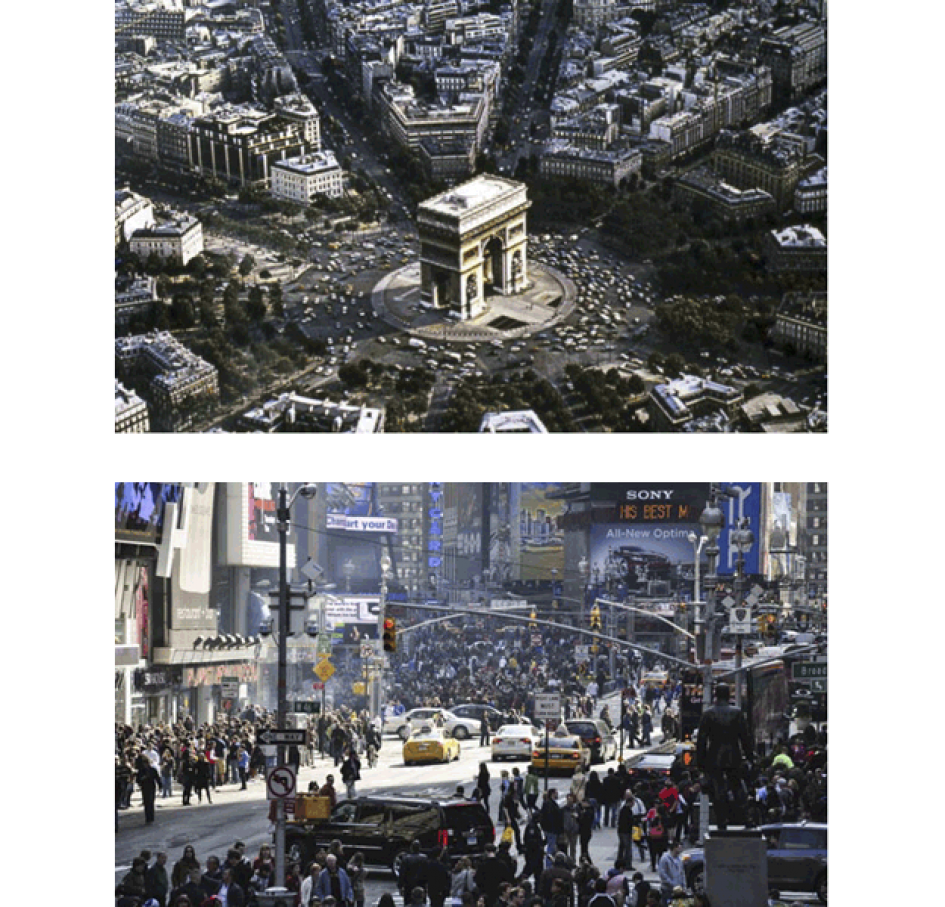 5) Winston Churchill Avenue, Gibraltar
Winston Churchill Avenue, just a mile long, is one of the most important thoroughfares in Gibraltar. In addition to being one of the busiest roads in the country, it has a very special feature, in fact it intersects the runway of the international airport.
In fact, every time an airplane lands or takes off, the traffic of the vehicles is stopped by a level crossing, like those used for the railroad.
Watch the video here: https://youtu.be/58jaCJ5i9hU
[Cover photo: the longest traffic jam in history. Created on the Beijing-Hong Kong Highway in August 2010, it lasted 12 days involving 750 million cars]

WE PRODUCE ROAD MOBILITY ITEMS IN HIGH-GRADE POLYETHYLENE