Tekcnoplast's corporate party to thank the staff and closer external collaborators
30 September 2021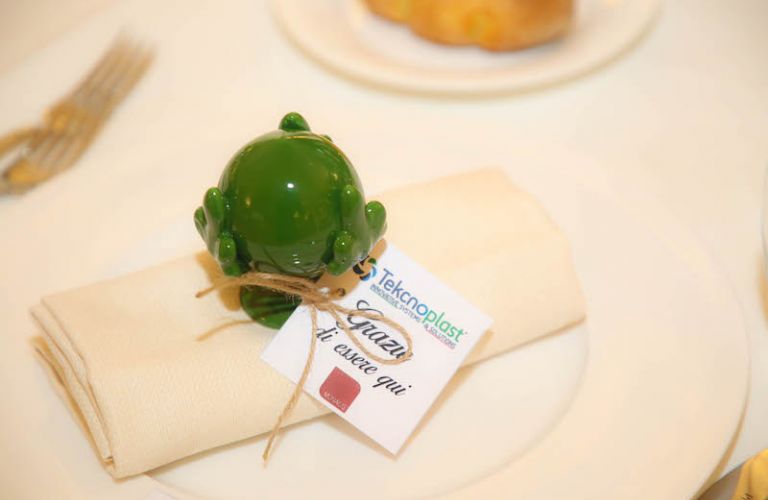 On September 18, a few days after the end of the last round of summer holidays, Tekcnoplast Srl wanted to celebrate, together with all its employees, collaborators and their families, the important commercial goals achieved in recent months.
The party was strongly desired by the Management (in the persons of Gabriele, Nicola and Luciano Monacis) to thank all the staff and the closest external collaborators for their commitment and excellent results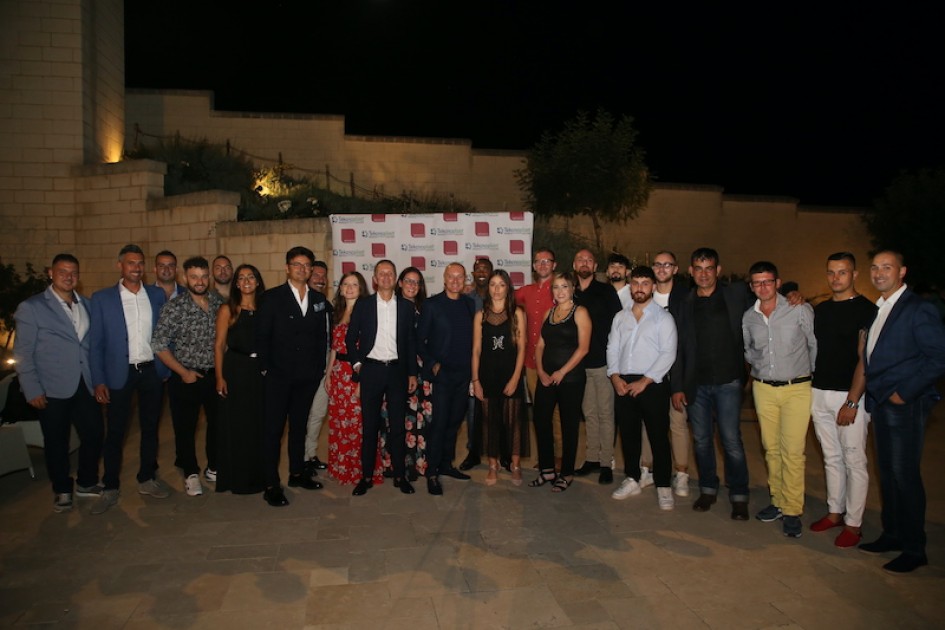 This success is the result of the policy of deep attention to the needs not only of customers, but also of employees, associates and suppliers of the company.
"Coming together is a beginning, keeping together is progress, working together is success."

Henry Ford
This sentence, reported on the invitation to the party, summarizes the philosophy that has always guided the corporate choices of Tekcnoplast: to be an integral part of a large team, which sees all players engaged in achieving a common goal: the best possible result.
In fact, despite the particularly critical period for the thermoplastic industry, and for trade in general, Tekcnoplast has always maintained its policy of quality, punctuality, precision, which has distinguished it for about thirty years.
This ensured, in a period of stagnation and global uncertainty, a countertrend to sales performances, in Italy and abroad.
An evening of leisure and sharing
The evening was held in a welcoming and relaxed atmosphere, during which managers, staff and collaborators left out of the room the work thoughts, spending hours of fun, lightheartedness and sharing. 
"We wanted this evening to thank all the people who, each with their own role and function, contribute to the progress of Tekcnoplast. Also because, just as we overcome difficult moments together, it is right to share even pleasant moments" 

Gabriele Monacis, Tekcnoplast s.r.l. Executive
The organization was entrusted to the event planner Dalila Elle, who took care of every detail of the event in an impeccable manner with the supervision of the internal staff of Tekcnoplast.
The location of the evening was the Masseria Fortificata San Francesco in Matera, with its large outdoor spaces and the elegant and charming indoor hall.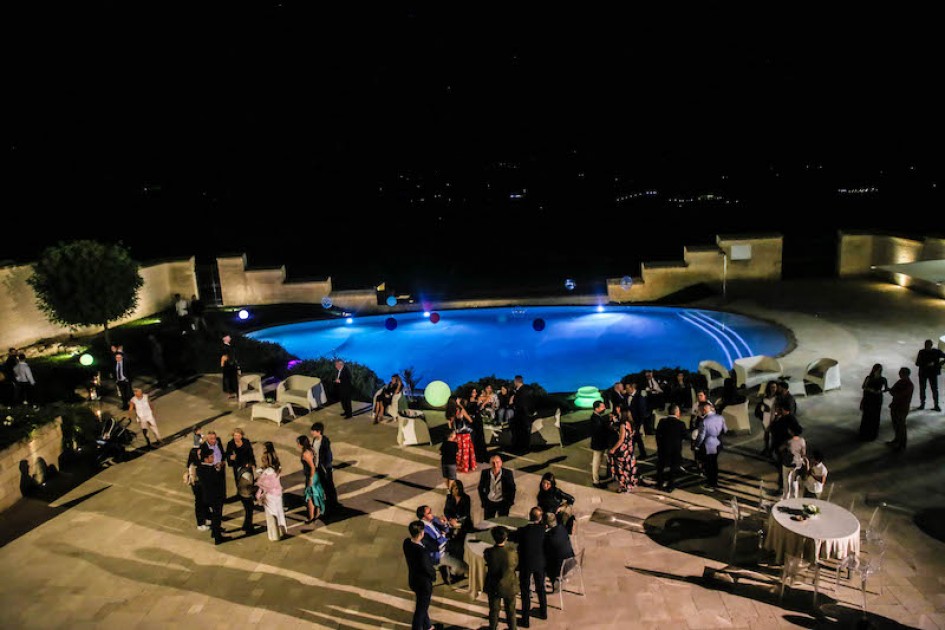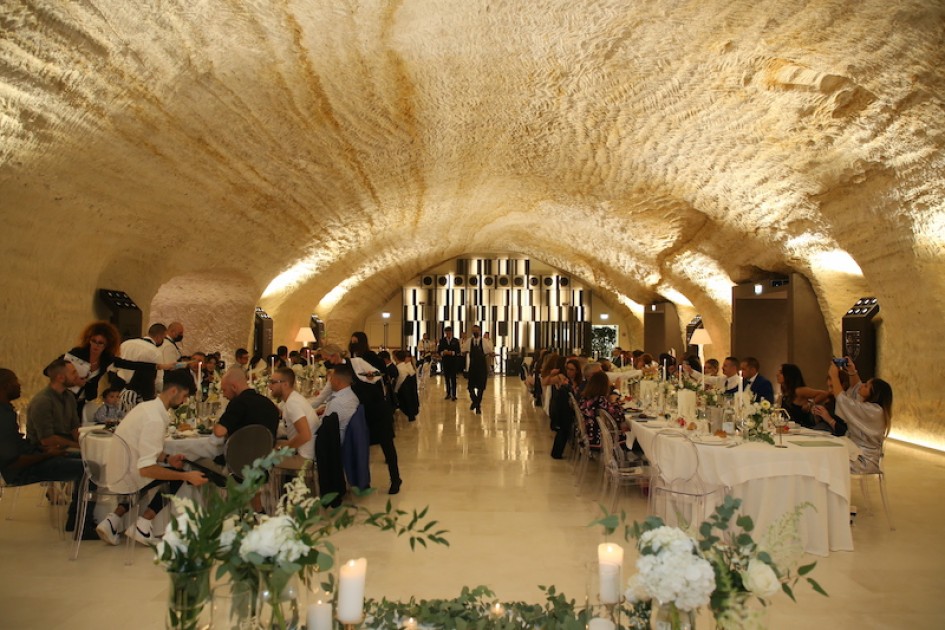 In addition to the menu, served at the table with care and professionalism by attentive and caring staff, great attention was paid to entertainment. 
The Apulian band Spaghetti Brothers accompanied the event with a selection of swing evergreens, alternating a pleasant musical background to moments of fun on the dancefloor.
Meanwhile, a team of smiling and prepared baby-sitters entertained the children in an adjacent room, to allow their parents to enjoy with the utmost serenity every moment of the company party.
Finally, the surprise guest, Uccio De Santis, one of the most loved and popular comedians in the area, gave all those present moments of lightheartedness with his fun, addictive and very well-proven show.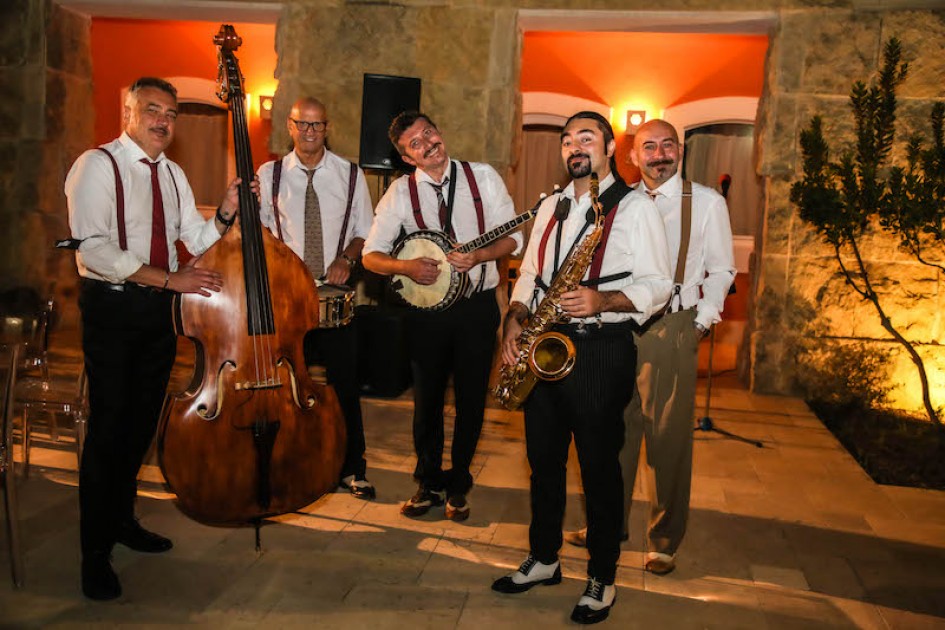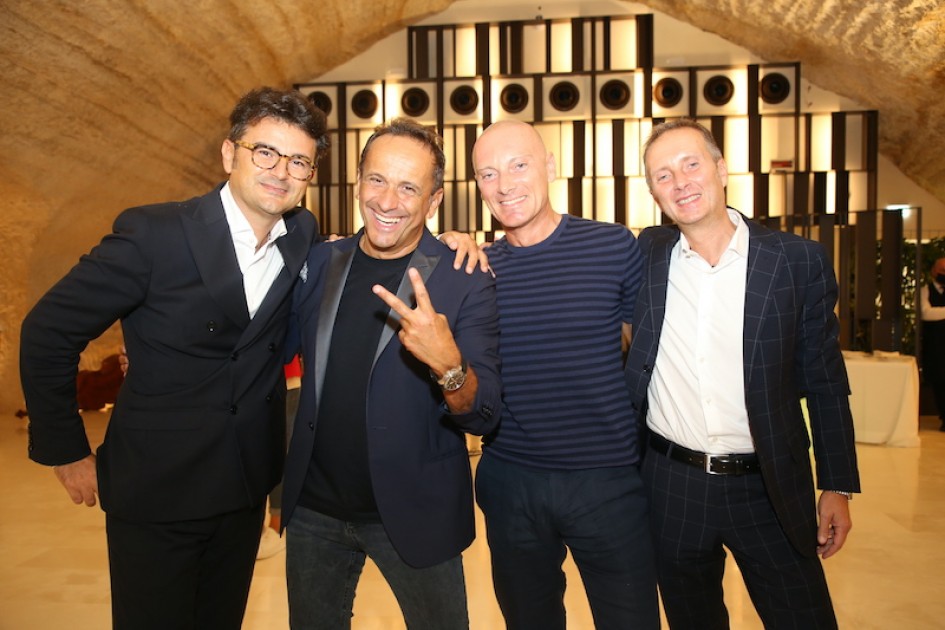 WE PRODUCE HIGH QUALITY POLYETHYLENE ITEMS FOR CIVIL AND INDUSTRIAL USE