Tekcnoplast s.r.l. protects its customers against raw material cost increase
12 August 2021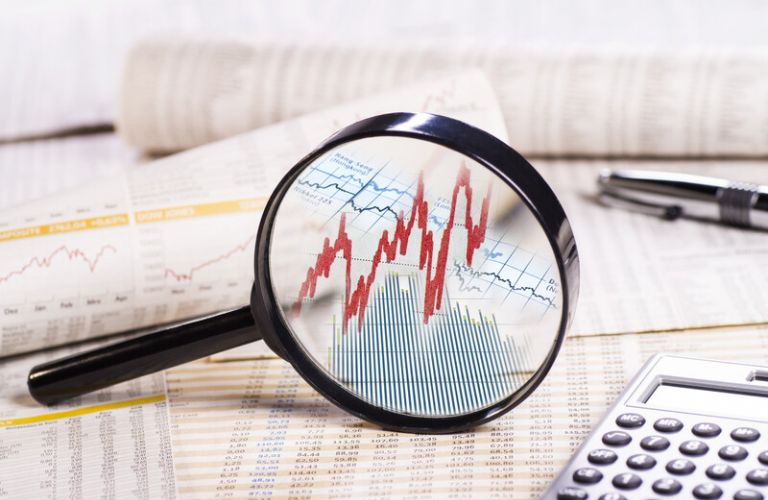 Since the beginning of this year, many raw materials have experienced a progressive and generalized increase in production and distribution costs, and in recent months have had an even greater surge.
This situation has forced most companies in all sectors to review the price lists reserved for their customers, announcing quite significant price increases. 
Some of these increases have already been applied to current supplies, and further increases are expected from the resumption of activities  after the summer break. 
In particular, in the market of thermoplastic polymers, a widespread unavailability of raw materials, had generated a climate of instability that did not allow a long-term planning of order management.
In the course of the year, this has led many suppliers of polyethylene, pigments and other convertible substances to constant monthly increases, even of several percentage points, in purchase prices.
For this reason Tekcnoplast s.r.l., waiting for a stabilization of the raw materials market, a few months ago had already established a temporary suspension of all the price lists and the relative supply conditions.
In fact, in order to avoid that the consequences of the situation of uncertainty were reflected directly and uncontrolled on its customers, Tekcnoplast s.r.l. had decided, on an extraordinary basis, to individually manage each order received.
In this way, it has been able to apply each time the most advantageous supply conditions, making the most appropriate choices regarding supply mechanisms, production processes and commercial strategies to always meet the needs of its customers in different sectors.
In doing so, Tecknoplast s.r.l. was able to restore the normal management of orders in a reasonably short time, restoring the use of price lists as a mutually useful tool for an adequate programming of the cycle of purchases and sales. 
In addition, in order to continue to ensure the best quotation for the products in the catalogue, Tekcnoplast s.r.l. confirms its constant commitment, which is already known to its acquired customers, to keep the costs of each supply as low as possible, such as transport as a function of quantity, and others.
In fact, even if the entire sector is going through a particularly critical period, the company is adopting all the necessary measures to operate with the usual punctuality, precision, and attention.
This results in a constantly renewed and consolidated trust by customers, as evidenced by the trend of orders, which provides increasingly encouraging and satisfactory results.

WE PRODUCE HIGH QUALITY POLYETHYLENE PRODUCTS FOR
CIVIL AND INDUSTRIAL USE